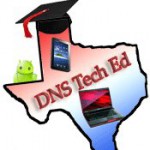 Welcome to DNS Technology Education (DNS Tech ED)
We hope you enjoy the site and find the information contained within useful. Our "member area" is a FREE subscription based area with current, relevant information designed to help you incorporate technology in today's classroom using various technologies, such as laptops, desktops, phones, tablets and more!
We also have a FREE area on TeachersPayTeachers
If you need help with lesson plans, let us know- we are here to help!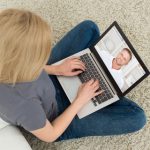 Technology Hot App Of The Week
Symbaloo- Help students bookmark all their important pages!  What a great way to manage their learning!